Corporate Partnership Opportunities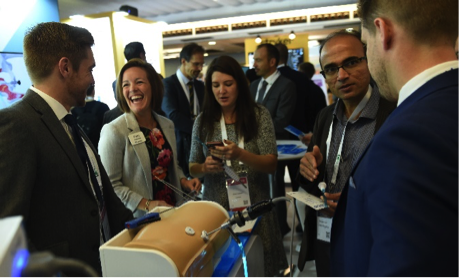 The ISHA Board is very appreciative of the corporate support provided to the Society, which is essential in helping ISHA to promote educational issues and training.
On top of support surrounding the Annual Scientific Meeting and workshop programme, ISHA sees scope for new ideas to enhance the activities of ISHA and foster our engagement with companies who share a common goal in promoting best practice and nurturing exchange within the hip preservation community. The Society is succeeding in the creation of an umbrella structure for hip surgeons, clinicians, researchers, and rehabilitation and prevention professionals, and believes that a professional and steady relationship with the commercial companies affiliated with the field of hip preservation is warranted.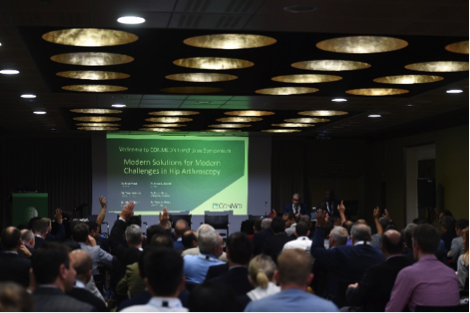 We recognise that recent changes within the medical device industry's codes of conduct have had an impact on how commercial organisations can support healthcare professionals and healthcare organisations. With all these considerations in mind, we wish to continue to encourage direct corporate support of the Annual Scientific Meeting and other educational activities conducted by ISHA, but we want to develop an ongoing dialogue with the Society and its members, through engagement with our industry partners year-round through our wider activities.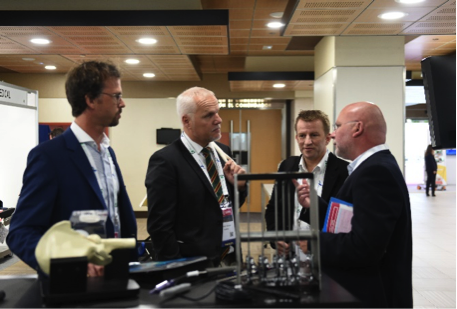 We recognise that each company has differing priorities and we would be delighted to discuss set packages or individual thoughts and ideas you may have regarding a bespoke package.
To learn more about becoming an ISHA corporate partner, please contact:
Caroline Mackenzie
ISHA Secretariat Office
c/o Warrender House, Haywood Road, Moffat, UK, DG10 9BU
Phone: +44 (0)203 519 9427
Email: member@isha.net