The ISHA Education Committee works to identify and coordinate educational opportunities, for example through educational courses, course recognition and fellowships.
Since 2020 the Education Committee has worked tirelessly to compile a first-class virtual education programme comprising live webinars and surgeries from leaders in the field of hip preservation. In close collaboration with the Academy Module Committee, this live content is being recorded in order to build up a valuable educational resource that will help physicians to provide the best possible care to their patients all over the world.
The Education Committee has a number of Task Forces, which have responsibility for individual aspects of ISHA's educational offering.
Education Committee Members
Benjamin G Domb – USA (Chair)
Brian D Giordano – USA (Deputy Chair)*
Ehud Rath – Israel (Deputy Chair)
Olufemi R Ayeni – Canada
Nicolas Bonin – France
Ian Al'khafaji – USA*
Michael Banffy – USA*
Andrew Curley – USA*
* Denotes non-member of ISHA Board
Editorial Task Force
The Editorial Task Force is responsible for maintaining contact with the Journal of Hip Preservation Surgery (JHPS) as well as developing and reviewing a wide range of publication materials, including press releases, ICL Book updates and post-Annual Scientific Meeting reports.
Editorial Task Force Members
Andrea M Spiker – USA (Chair)
Brian D Giordano – USA*
Claudio Mella – Chile*
Ernest Sink – USA*
* Denotes non-member of ISHA Board
Fellowship Task Force
The Fellowship Task Force takes care of evaluating applications and selecting candidates for the ISHA Travelling Fellowship.
Fellowship Task Force Members
Dean Matsuda – USA (Chair)*
Paul E Beaulé – Canada
Benjamin G Domb – USA
* Denotes non-member of ISHA Board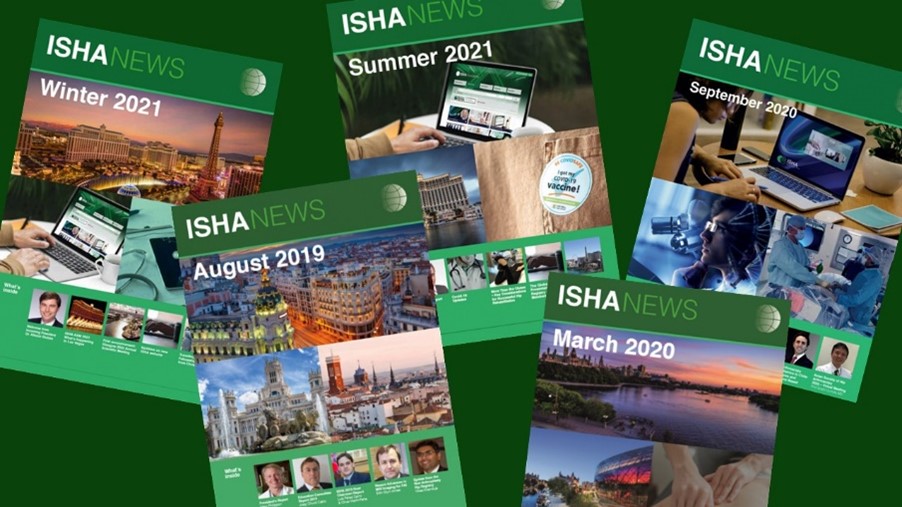 Annual Reports Task Force
The Annual Reports Task Force works to prepare ISHA newsletters, which are published and distributed to the membership twice per year.
Annual Reports Task Force Members
Thomas Wuerz – USA (Chair)*
Vikas Khanduja – United Kingdom (Vice Chair)*
* Denotes non-member of ISHA Board
Meet the Education Committee and Task Force Chairs
Education Committee Chair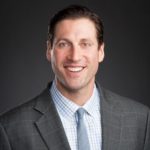 Dr Benjamin G Domb, MD
Chicago IL, USA
Dr. Benjamin Domb is an orthopaedic surgeon specializing in sports medicine and hip arthroscopy. He has been rated amongst the Top Doctors in the country by NY Times, US News, Word Report, and Castle Connelly. He is the founder of the American Hip Institute, a not-for-profit organization dedicated to educating, innovating, and improving the minimally invasive treatment of hip injuries.
Education Committee Deputy Chair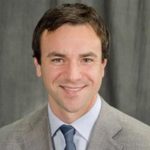 Dr Brian D Giordano, MD
Rochester NY, USA
Dr. Brian D. Giordano is an Associate Professor in the URMC Department of Orthopaedics and Rehabilitation. He is the Co-Director of the Hip Preservation Program and is a specialist in sports medicine, athletic hip injuries, and non-arthritic hip disease. His practice focuses on hip preservation surgery, as well as the care of knee, and sports medicine injuries. He performs open and arthroscopic surgery on the hip, knee, shoulder, and elbow.
Education Committee Deputy Chair
Dr Ehud Rath, MD
Tel Aviv, Israel
Dr. Ehud Rath is a specialized Orthopedic Surgeon and is one of the most sought after doctors in Tel Aviv, Israel, with over 25 years of experience.
Editorial Task Force Chair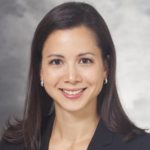 Dr Andrea M Spiker, MD
Madison WI, USA
Andrea M. Spiker, MD, is an Assistant Professor of Orthopedic Surgery at the University of Wisconsin-Madison. She is board certified in Orthopedic Surgery, subspecialty certified in Orthopedic Sports Medicine, and is dual fellowship-trained in Orthopedic Sports Medicine and Hip Preservation. She is a team physician for UW Badger Athletics and provides head orthopedic coverage for the UW Men's and Women's Basketball teams. She is also the Program Director of the UW Orthopedic Surgery Sports Medicine Fellowship Program.
Fellowship Task Force Chair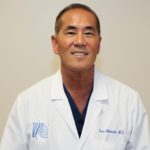 Dr Dean K Matsuda, MD, FACS
Marina del Rey CA, USA
Dean K. Matsuda is CEO of Premier Hip Arthroscopy in Marina del Rey and Manhattan Beach, California, USA. He has developed several innovative tools and surgical procedures including endoscopic surgeries for core muscle injury and osteitis pubis, Arthroscopic fixation of femoral head and acetabular fractures, labral reconstruction using hamstring graft, and endoscopic PAO. He lives in California and Hawaii with his wife Catherine and children Nicole and Wyatt.
Annual Reports Task Force Chair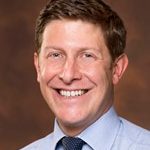 Dr Thomas Wuerz, MD
Boston MA, USA
Dr Wuerz earned his Doctor of Medicine from Eberhard-Karls-University of Tuebingen in Germany, followed by a residency in orthopaedic surgery at the Inselspital in Berne, Switzerland. He was chosen as the Arthroscopy Association of North America (AANA) health policy fellow, and was awarded the traveling fellowship of ISHA with training at The Steadman Clinic in Vail, Colorado, and at the Schulthess Klinik in Zurich, Switzerland.
Annual Reports Task Force Vice Chair
Mr Vikas Khanduja, MA (Cantab), FRCS (Orth), PhD
Cambridge, United Kingdom
Vikas Khanduja is a Consultant Orthopaedic Surgeon & Research Lead (Elective) at Addenbrooke's – Cambridge University Hospital, specialising in hip and knee surgery and has a particular interest in arthroscopic surgery of the hip. He has been instrumental in setting up & developing the tertiary referral service for Young Adult Hip Surgery in Cambridge. Complementing his clinical practice, his research interests centre around disease stratification of FAI using novel imaging techniques, better pre-operative planning tools using dynamic analysis and optimisation of arthroscopic management of FAI via precision surgery to improve outcomes.