The ISHA Annual Scientific Meeting
Each year, ISHA – The Hip Preservation Society hosts its prestigious Annual Scientific Meeting (ASM) – a wonderful opportunity for orthopaedic surgeons, arthroscopists, sports medicine physicians, residents, fellows and physical therapists to come together to network and exchange knowledge, best practice and research results in the field of hip preservation.
Over the years, the annual meeting has grown in attendance and diversity, now drawing in over 500 arthroscopic and open hip surgeons, hip preservation and rehabilitation professionals from all over the world. The engaging scientific programme is always accompanied by an exciting social programme, which provides a flavour of the host city. An overview of previous ASMs and their content can be found under Past Meetings.
In keeping with ISHA's remit as an international society, the Annual Scientific Meeting moves location each year, rotating around the different regions of the world. Please see Upcoming Meetings for information on upcoming ASM locations.
ISHA ASMs are open to both members and non-members, but ISHA members enjoy a significant discount on registration, as well as post-event access to captured content. For further details on member and early registration discounts, please visit Upcoming Meetings.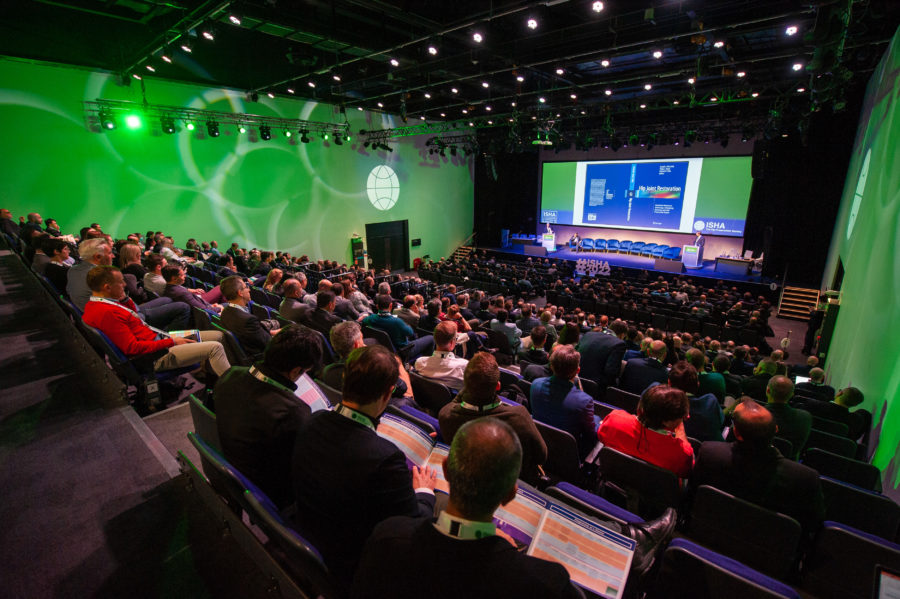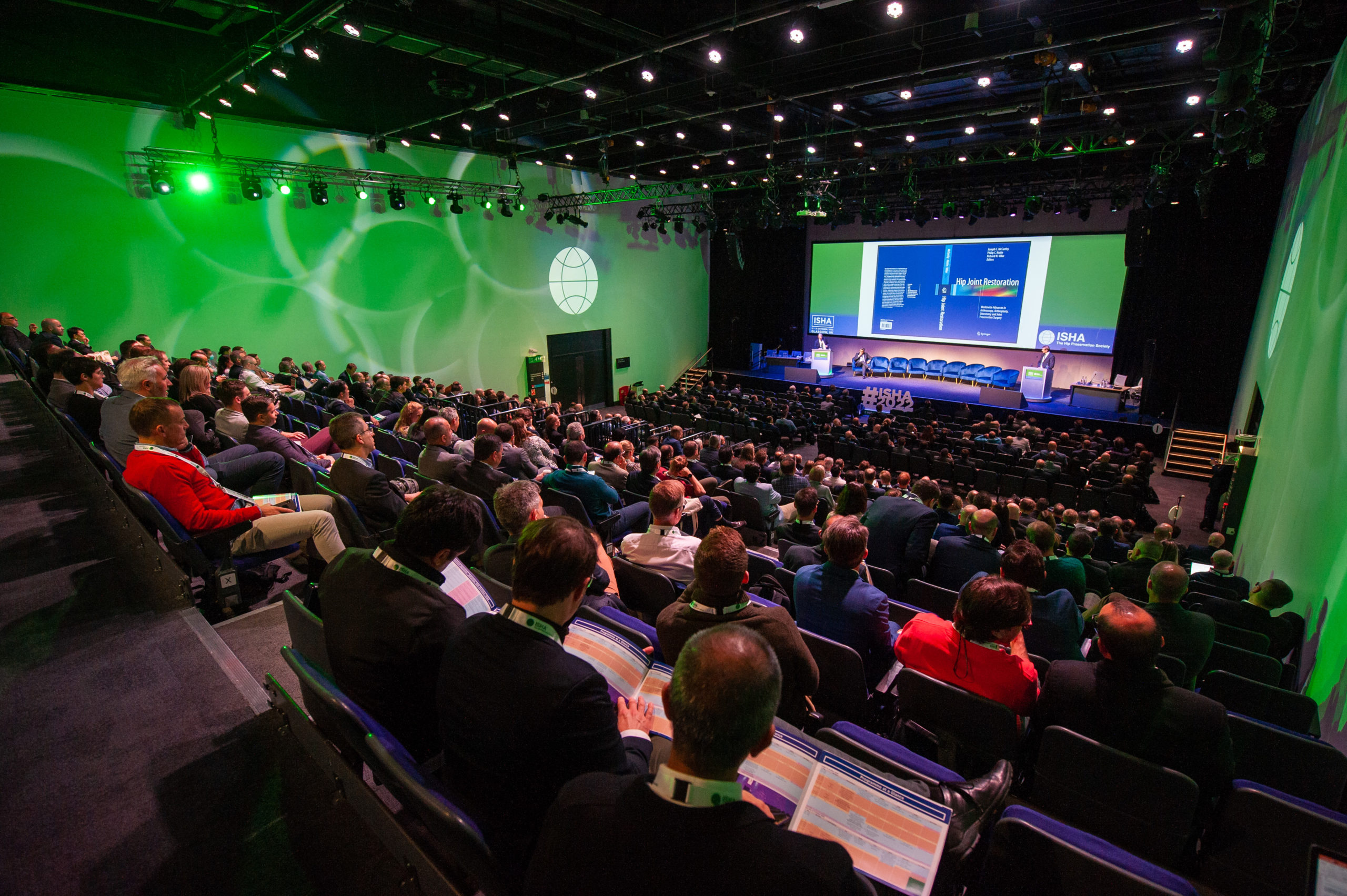 Participate in an Annual Scientific Meeting
There are plenty of opportunities for attendees to get involved in shaping ISHA's Annual Scientific Meetings. You may wish to submit a research paper abstract for podium presentation, propose an outline for an instructional course lecture (ICL) or put forward an abstract for ePoster presentation.
Under Upcoming Meetings you will find information on requirements, deadlines and submission instructions as released for the next ASM.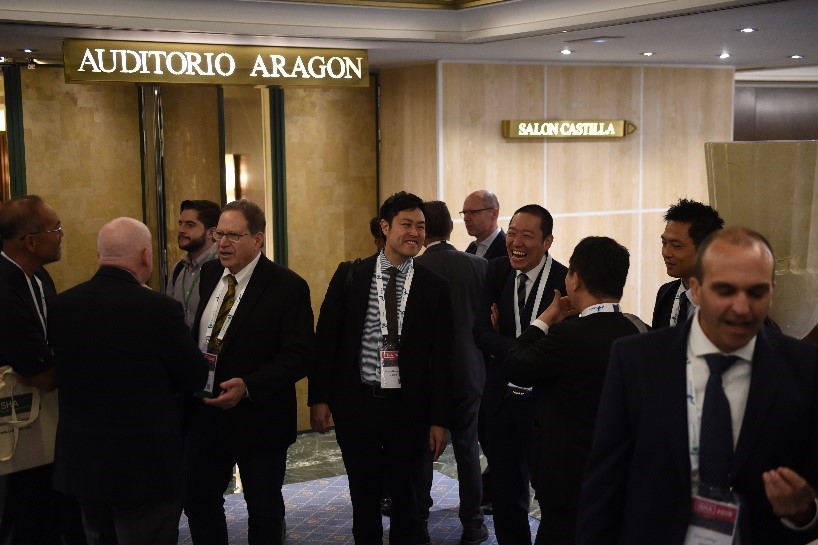 Host an Annual Scientific Meeting
ISHA members in good standing are entitled to put themselves forward as a local host for an Annual Scientific Meeting. Calls for expressions of interest are released via mailer to the ISHA membership and posted on the ISHA website when applicable.
Information on any open calls is also available under Upcoming Meetings, or can be obtained from the ISHA Conference Office at info@ishaconference.com.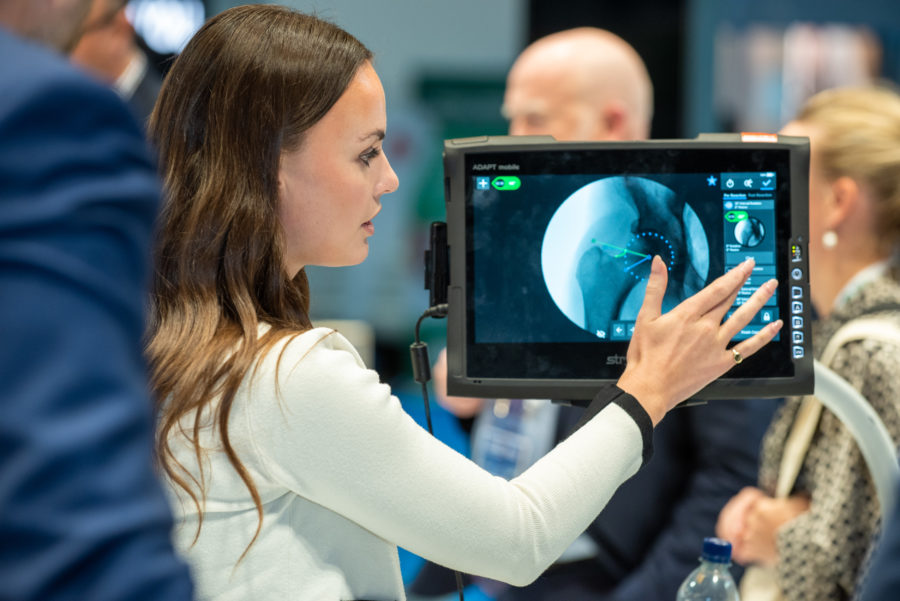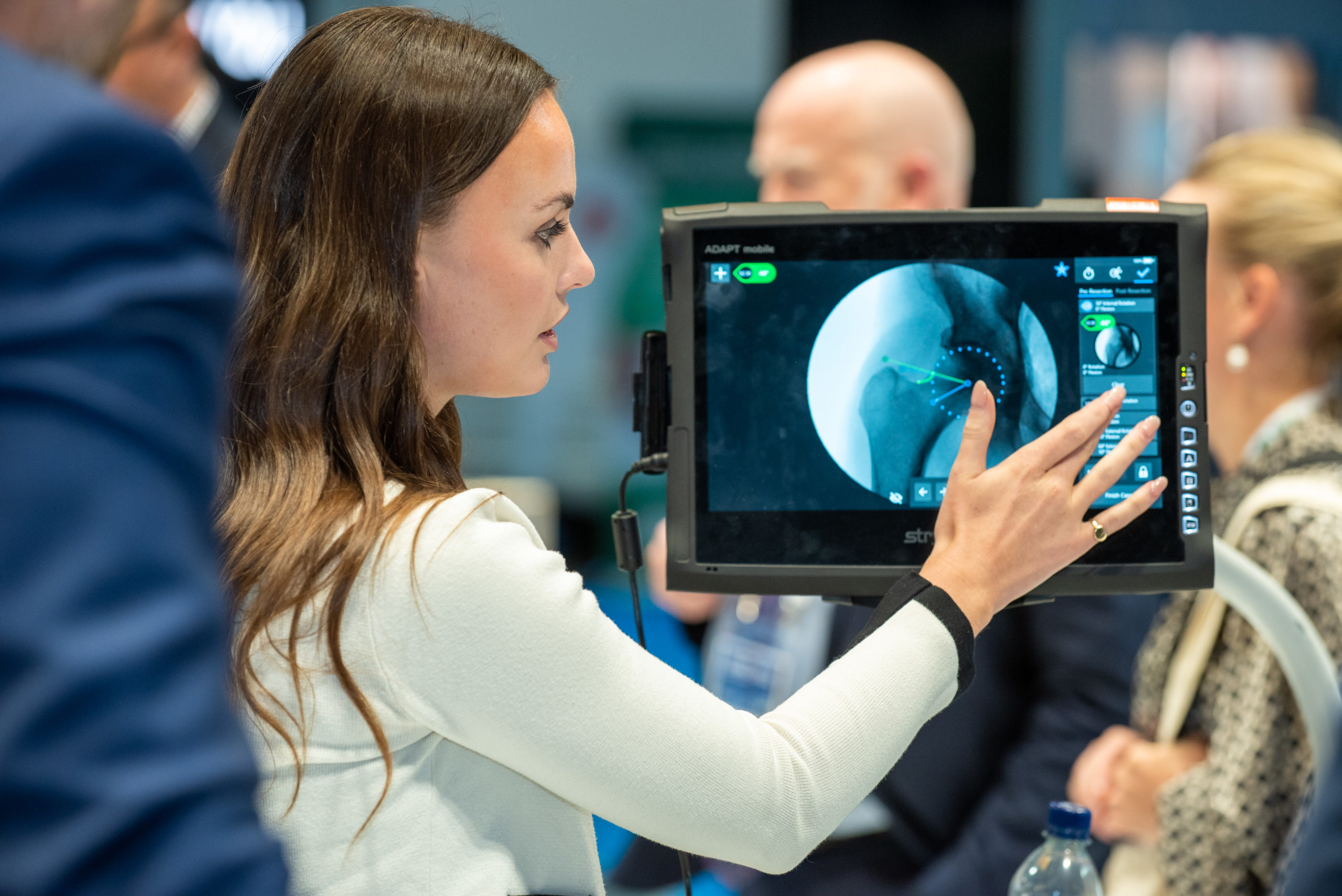 Industry Opportunities
The ISHA Annual Scientific Meeting creates an opportunity for leading clinicians, therapists and trainees to engage with industry colleagues to discuss latest developments and treatment options.
Depending on the individual event programme and venue, there are many options available for medical companies to participate in the ASM, including displaying products in the industrial exhibition, organising a satellite symposium, workshop or practical skills session, or benefitting from many other sponsoring opportunities.
For detailed information regarding the opportunities available at each ASM, please visit Upcoming Meetings or contact the ISHA Conference at info@ishaconference.com to discuss your specific objectives for engaging with ISHA.