ISHA Physiotherapy Committee
ISHA Physiotherapy Committee has as its aim to promote the work of ISHA among physiotherapists worldwide and encourage membership expansion, with the ultimate goal of promoting synergies between the worlds of surgical and nonsurgical treatment.
The Physiotherapy Committee inputs into the design of the physiotherapy portion of the ISHA Annual Scientific Meeting programme and is additionally working towards developing an instructional physiotherapy course.
A significant focus for the Committee is the development of international consensus statements around key hip syndromes and treatments – resources which have been extremely well received by the physiotherapy committee and continue to be promoted to encourage their use as widely as possible.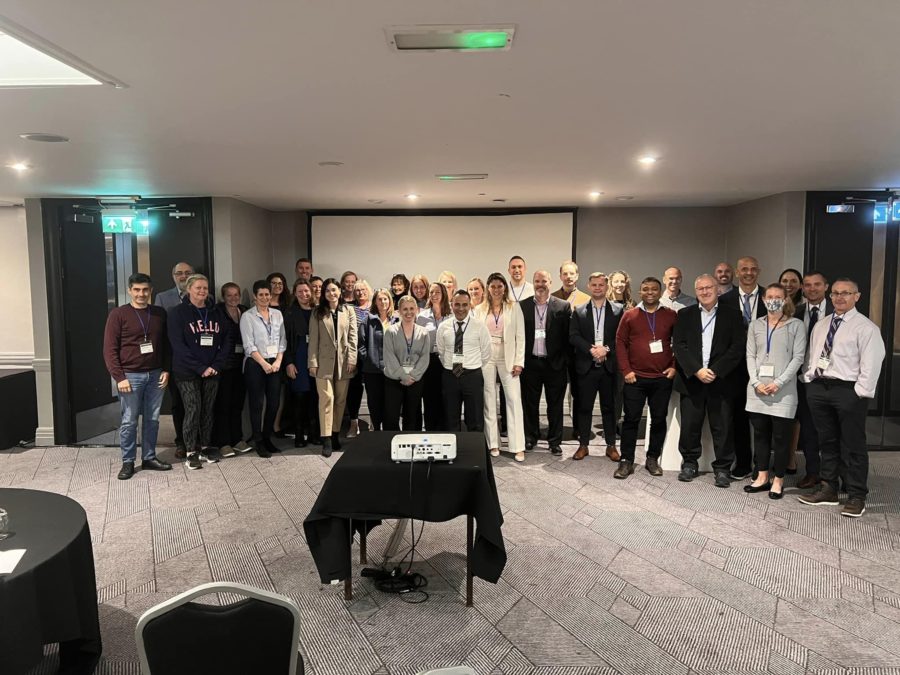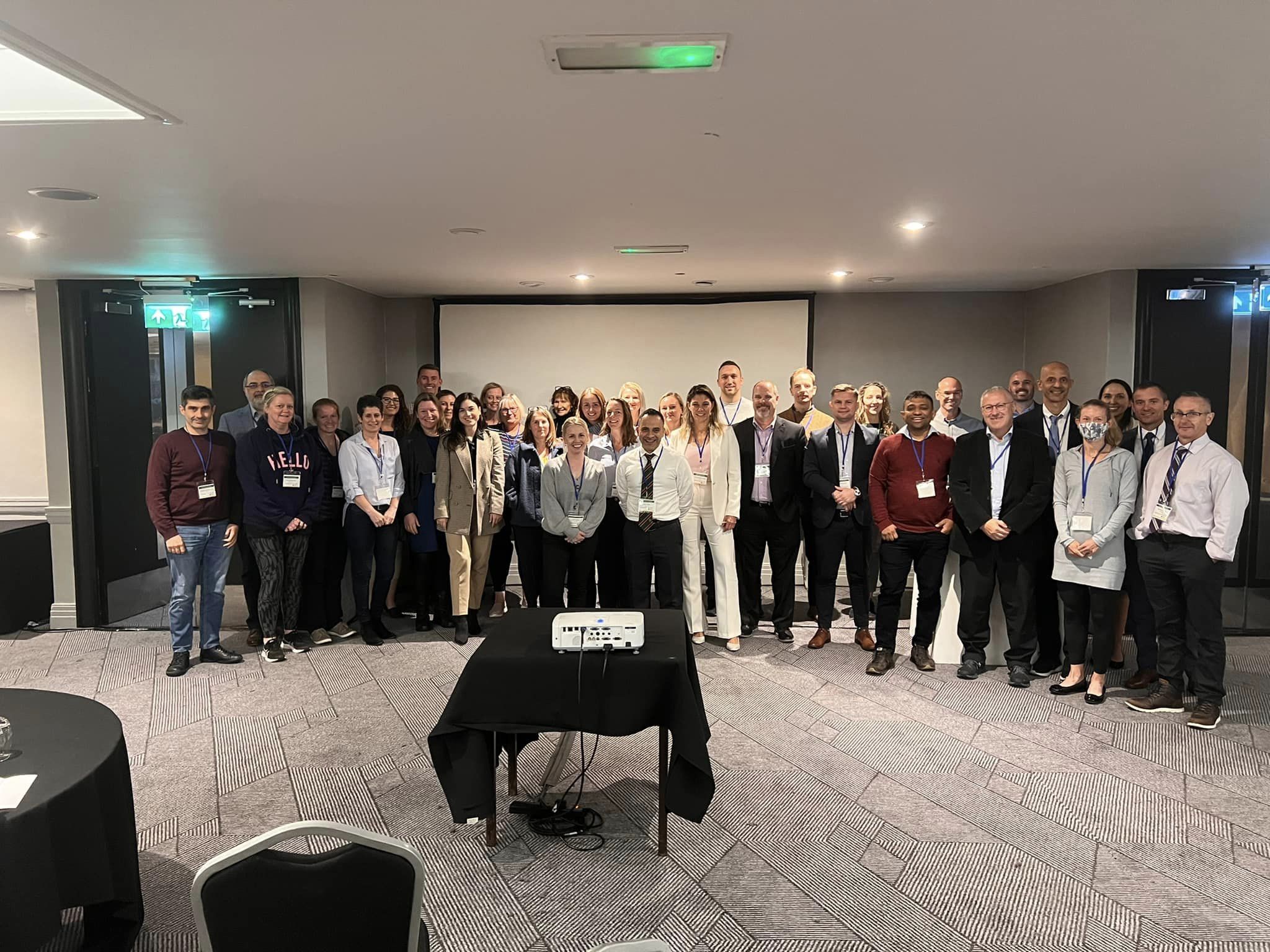 ISHA Physiotherapy Committee Members
Robroy Martin – USA (Co-Chair)*
Ashley Campbell – USA (Co-Chair)*
Keelan Enseki – USA*
Louise Grant – United Kingdom*
David Kohlrieser – USA*
Amir Takla – Australia (Advisor)*
Mike Voight – USA (Advisor)*
* Denotes non-member of ISHA Board
Meet the Physiotherapy Committee Chairs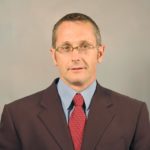 Dr Robroy Martin, FRCS (Tr & Orth)
Pittsburgh PA, USA
A bachelor degree in Physical Therapy was completed in 1991 at S.U.N.Y. Health Science Center in Syracuse. A doctoral degree from the School of Health and Rehabilitation Sciences was completed June 2003 at the University of Pittsburgh. Current employment is at Duquesne University as a Professor in the Department of Physical Therapy and as a part-time staff-physical therapist at the Center for Rehab Services/University of Pittsburgh Medical Center's Center for Sports Medicine.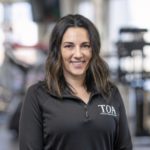 Dr Ashley Campbell, PT, DPT, SCS, CSCS
Nashville TN, USA
Ashley graduated with her Doctorate in Physical Therapy from Belmont University after completing her BS in Exercise Physiology at Ohio University. She is a Board Certified Specialist in Sports Physical Therapy as well as a Registered International Sports Physical Therapist and Certified Strength and Conditioning Specialist.