The Research Committee was initiated by a group of leading experts in orthopaedic surgery, physiotherapy, allied health, and research methods. It is committed to assisting with the development of and/or initiating areas of research in hip arthroscopy; supporting multi-centred, international research projects; advancing research education in the field; and promoting and evaluating funding opportunities for this research.
The Research Committee is responsible for reviewing survey requests submitted by members against a standardised set of criteria. Other projects for the Committee include a virtual research fellowship and the initiation of new grants, subject to funding availability.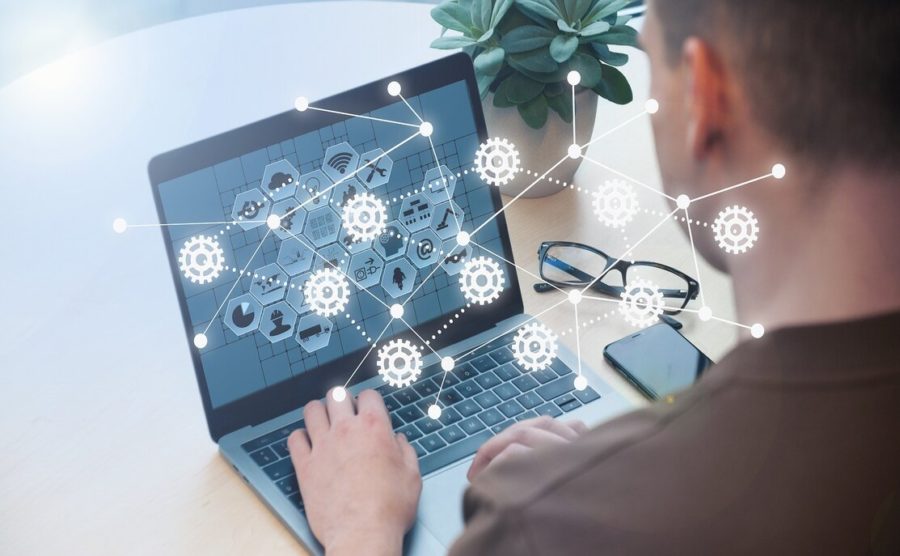 Research Committee Members
Olufemi R Ayeni – Canada (Chair)
Ajay Malviya – United Kingdom (Vice Chair)*
Richard "Chad" Mather III – USA (Economic Research Subcommittee Chair)*
Robroy Martin – USA (Physiotherapy Subcommittee Chair)*
Yi-Sheng Chan – Taiwan*
Joanne Kemp – Australia*
Renato Locks – Brazil*
Naomi Kobayashi – Japan*
Benedict Nwachukwu – USA*
Nicole Simunovic – Canada*
Philip Noble – USA*
Ashley Campbell – USA*
Nils Becker – Germany*
Claudia Galletta – Italy*
* Denotes non-member of ISHA Board
Meet the Research Committee Chairs
Research Committee Chair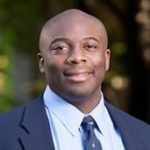 Dr Olufemi R Ayeni, MD, PhD, FRCSC
Hamilton ON, Canada
Dr. Ayeni is a Professor and the Academic Head of Orthopaedic Surgery at McMaster University. He is currently the medical director for the Hamilton Tiger Cats (Canadian Football League) and Forge FC (Canadian Premier League) and previously served as the assistant team physician for the New Jersey Nets (National Basketball Association). ​He has published over 300 academic publications in sports medicine as well as several textbooks focused on sports medicine/research.
Research Committee Vice Chair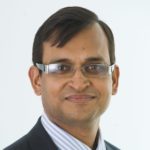 Dr Ajay Malviya, MD, PhD
Northumbria, United Kingdom
I am a Consultant Orthopaedic Surgeon at Northumbria Healthcare NHS foundation trust with special interest in young adult hip pathology. I am also an Honorary Consultant at Newcastle upon Tyne NHS Foundation Trust. I have completed my training in the North East and have done fellowships in joint preservation surgery in Cambridge, London and Switzerland. My area of specialty is the treatment of disorders of the young adult hip and I have established a tertiary referral practice catering to this group of patients with referrals from all over the country.
Economic Research Subcommittee Chair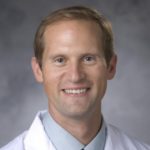 Dr Richard "Chad" Mather III, MD, MBA
Durham NC, USA
I got an early start in sports medicine working with my father. He is a veterinarian for racehorses, and I always say I followed in my dad's footsteps – just in a different species! I was drawn to orthopaedic surgery by the importance I place on enjoying a functional, productive life. Living without pain and being able to pursue the things that bring you joy is much of the essence of life. Thus, my first question for my patients is what they do for work and for fun. My goal is to help you regain productivity and joy in your life.
Physiotherapy Subcommittee Chair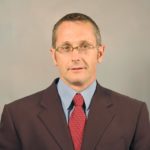 Dr Robroy Martin, FRCS (Tr & Orth)
Pittsburgh PA, USA
A bachelor degree in Physical Therapy was completed in 1991 at S.U.N.Y. Health Science Center in Syracuse. A doctoral degree from the School of Health and Rehabilitation Sciences was completed June 2003 at the University of Pittsburgh. Current employment is at Duquesne University as a Professor in the Department of Physical Therapy and as a part-time staff-physical therapist at the Center for Rehab Services/University of Pittsburgh Medical Center's Center for Sports Medicine.