ISHA Membership Committee
The ISHA Membership Committee deals with all matters relating to membership administration, including reviewing membership applications and proposing members for Honorary and Emeritus Membership, and works continually to grow ISHA's member numbers, awareness and outreach around the world.
The Membership Committee would like to thank the other ISHA Committees for their continued work in offering value to members, which helps to retain and build the Society's membership year on year.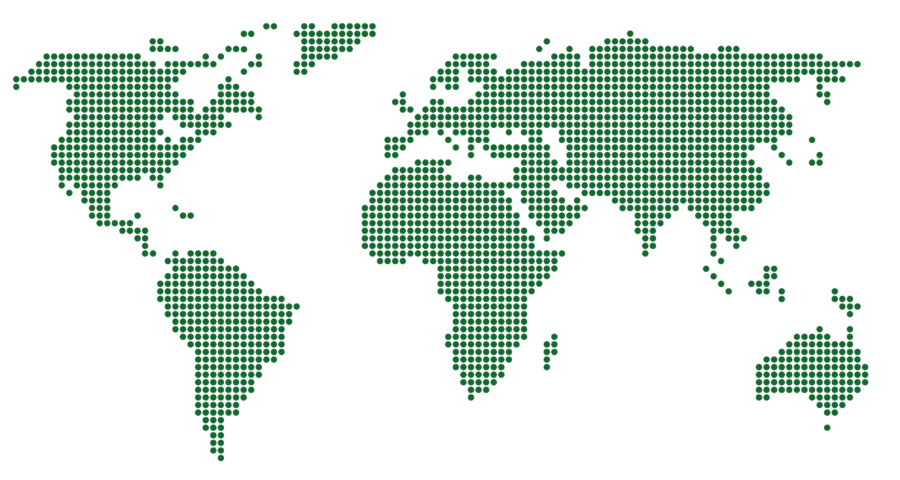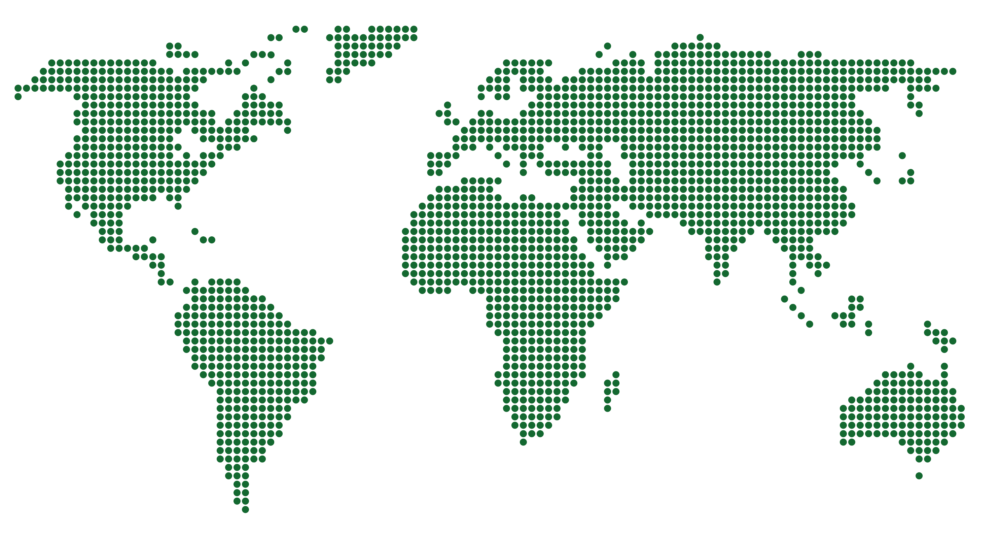 Membership Committee Members
Filiep Bataillie – Belgium (Chair)

Soshi Uchida – Japan (Vice Chair)

Olufemi R Ayeni – Canada
John C Clohisy – USA
Allston J Stubbs – USA
Andrew B Wolff – USA*
Michael Banffy – USA*
Bent Lund – Denmark*
Jacek Mazek – Poland*
Oliver Marín-Peña – Spain*
Jörg Schröder – Germany*
Leandro Calil De Lazari – Brazil
Hatem Said – Egypt*
Gen Lin Foo – Singapore*
* Denotes non-member of ISHA Board
Meet the Membership Committee Chairs
Membership Committee Chair

Dr Filiep Bataillie, MD
Herentals, Belgium
Filiep Bataillie is a hip and spine surgeon active since 1991 and performing hip arthroscopy since 1993. He is one of the first surgeons in Belgium performing hip arthroscopy. His special interest is on discogenic and non-discogenic sciatica and also the proximal hamstring pathology.
Membership Committee Vice Chair

Dr Soshi Uchida, MD, PhD
Fukuoka, Japan
Dr Soshi Uchida MD is a nationally and internationally renowned orthopaedic sports medicine surgeon who has been practicing his passion, orthopaedic surgery, for the last two decades. He specializes in hip arthroscopy, treatment of Femoroacetabular impingement (FAI), Developmental Dysplasia of the hips (DDH), ACL and/or PCL reconstruction, elbow arthroscopy, shoulder arthroscopy and ankle arthroscopy. ​​