ISHA Annual Scientific Meeting 2023 - Cape Town, South Africa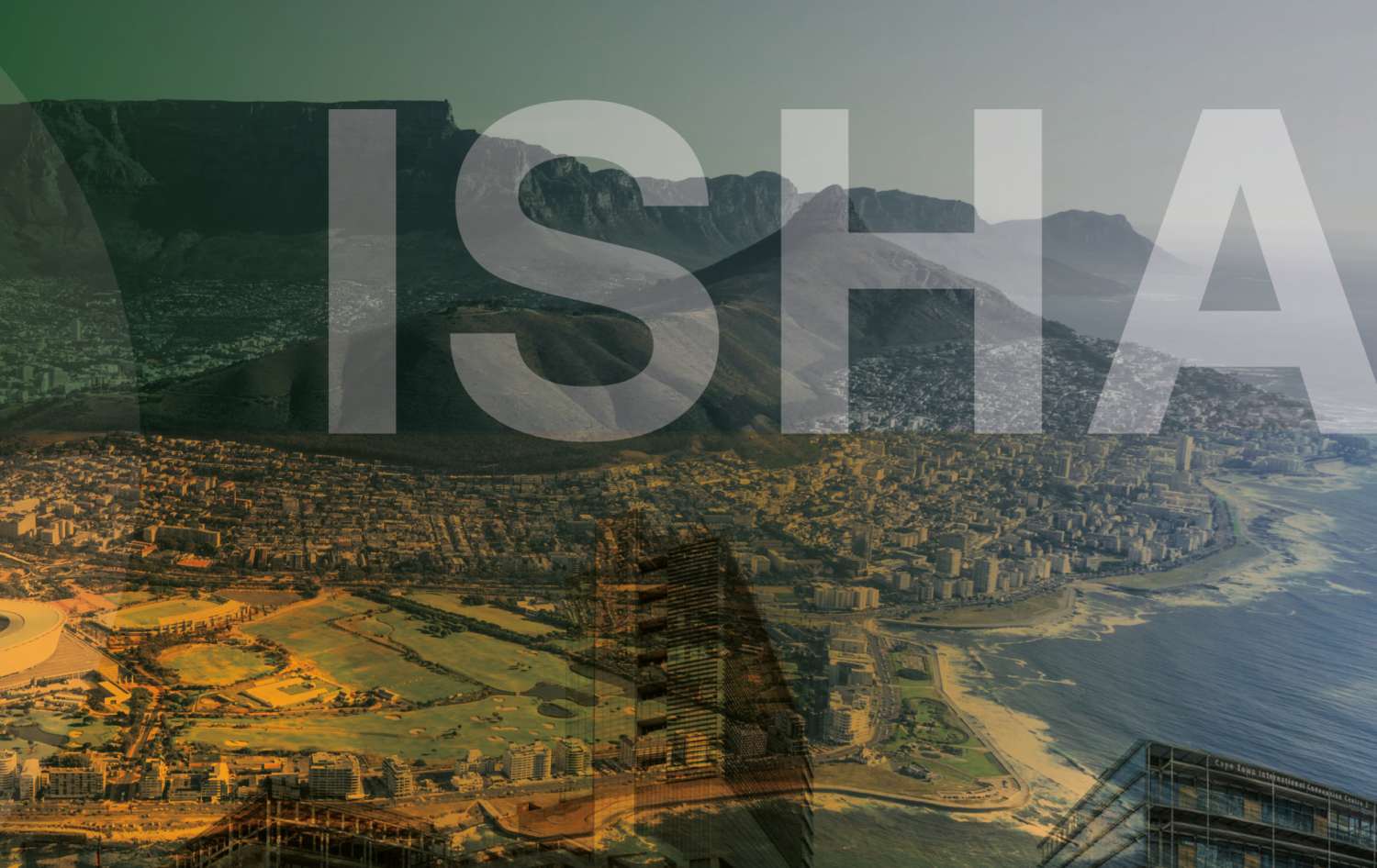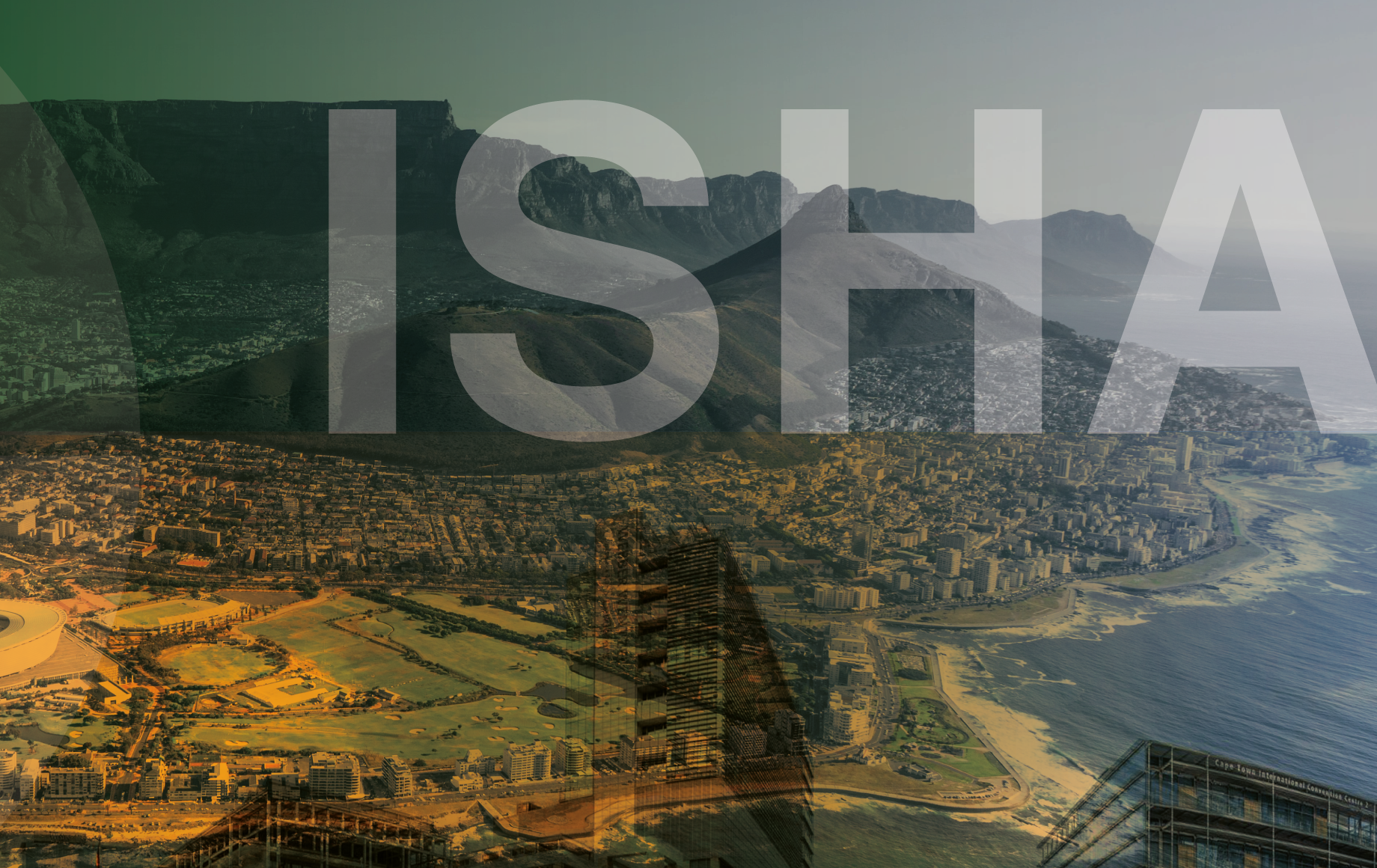 Dates: 
Thursday 5 – Saturday 7 October 2023
Pre-conference "Africa Day" Wednesday 4 October 2023
Physiotherapy & Return to Sport Education Day Saturday 7 October 2023
Location:
Cape Town International Convention Centre (CTICC 1)
Cape Town, South Africa
Host Chair: 
Dr Josip "Chuck" Cakic, MD, PhD, FCS(SA)Orth, MMed(Orth) WITS
Programme Chair: 
Mr Parminder J Singh, MBBS, MRCS, FRCS (Tr & Orth), MS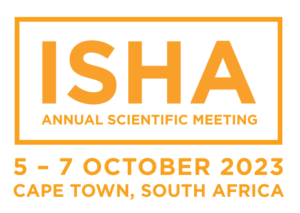 The Annual Scientific Meeting (ASM) is ISHA's flagship event, bringing together worldwide arthroscopic and open hip surgeons, hip preservationists, sports physicians and rehabilitation professionals to share the latest knowledge and experience in the field of hip preservation surgery and rehabilitation.
The 2023 ASM (ISHA 2023) will take place at the Cape Town International Convention Centre (CTICC 1) in Cape Town, South Africa, from Thursday 5 t0 Saturday 7 October 2023, with pre-course activities on Wednesday 4 October.
We are delighted to be holding ISHA 2023 for the first time on the African continent, cradle of humankind. Following the spirit of ISHA and our global representation, the scientific programme will be structured around the seven rings in presenting the seven continents united by scientific education.
The programme will focus on the best and latest science and will aim to accommodate the needs and interests of everyone, from scientists, medical doctors from different specialities, to allied health professionals, and all with mutual interest in hip preservation.
Everyone will have an opportunity to find their own interest among seven rings of topics:
Patient Assessment and Pre-operative Planning
Role of Biologics in Hip Preservation
Patient Education
Artificial Intelligence, Virtual Reality, Augmented Reality
Arthroscopic Surgery
Open Hip Surgery
Nutrition, Well-being and Rehabilitation of the Elite Athlete and Others
This is a fantastic opportunity for all healthcare professionals and organisations with an interest in hip preservation to come together, meet, dialogue and collaborate in person. This annual meeting is a pinnacle of hip preservation annual calendar and one of the most important and powerful concentrations of international hip surgeons, hip preservation and rehabilitation professionals and constitutes a chance for bottom line networking and collaboration opportunities.
Further information is available on the ISHA 2023 website, or for immediate enquiries please contact info@ishaconference.com or tel: +44 203 519 9427.
Get an idea of what to expect:
Key Dates:
January 2023
Abstract and Award Application submission opens
1 March 2023
Registration opens
16 April 2023
Abstract and Award Application submission closes