The purpose of the ISHA Registry Committee is to work towards the development of a Global Hip Preservation Registry, including considering national requirements, developing infrastructure, personnel and logistics, and liaising with industry to achieve funding.
Registry Committee Members
Tony Andrade – United Kingdom (Chair)
Vikas Khanduja – United Kingdom (Vice Chair)*
* Denotes non-member of ISHA Board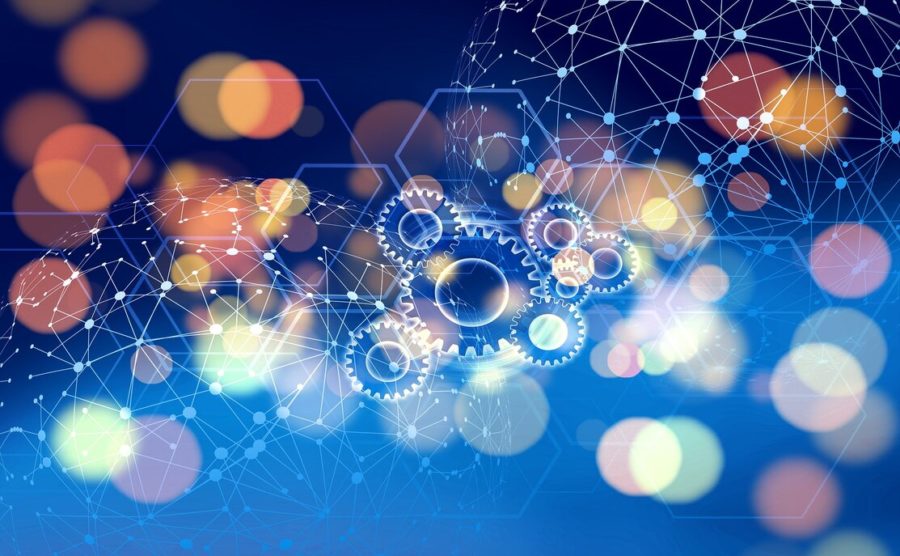 A comprehensive and standardised system of measuring and reporting outcomes is imperative to ongoing improvement in the state of hip preservation surgery globally.
Clinical registries are one such modality of measuring and reporting outcomes, collecting longitudinal data from patients over a period of time for specific purposes. In the past few decades, a growing number of national registries have been set up in several countries, such as Sweden, New Zealand, Australia and UK, in order to improve patient care in orthopaedic surgery. Following on from the success of joint arthroplasty registries, national arthroscopy registries have also been set up, including the Danish Hip Arthroscopy Registry (DHAR) and the Non Arthroplasty Hip Registry in the UK.
These registries provide real-world data and real-time comprehensive reporting and analysis of clinical data, which also makes self-reflection, appraisal and benchmarking possible. Additionally, registry-based observational studies may be more germane than randomised controlled trials in shaping the healthcare policies to optimise patient outcomes.
Meet the Registry Committee Chairs
Registry Committee Chair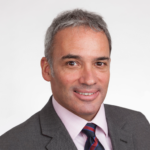 Mr Tony Andrade, MSc, FRCS (Tr & Orth)
Reading, United Kingdom
Mr Tony Andrade is a consultant Orthopaedic, Hip and Knee surgeon with a special interest in Young Adult Hip problems. He was appointed to the Royal Berkshire Hospital in 2002, where he established a hip arthroscopy and hip preservation service that that quickly evolved into a tertiary referral centre. He sits on the UK Non-Arthroplasty Hip Registry (NAHR) user group for the British Hip Society, and is active in trying to maximise surgeon engagement with submitting data to the registry. He has a keen research interest in conditions affecting the young adult hip but is also involved with international multicentre studies researching the outcome of joint replacements.
Registry Committee Vice Chair
Mr Vikas Khanduja, MA (Cantab), FRCS (Orth), PhD
Cambridge, United Kingdom
Vikas Khanduja is a Consultant Orthopaedic Surgeon & Research Lead (Elective) at Addenbrooke's – Cambridge University Hospital, specialising in hip and knee surgery and has a particular interest in arthroscopic surgery of the hip. He has been instrumental in setting up & developing the tertiary referral service for Young Adult Hip Surgery in Cambridge. Complementing his clinical practice, his research interests centre around disease stratification of FAI using novel imaging techniques, better pre-operative planning tools using dynamic analysis and optimisation of arthroscopic management of FAI via precision surgery to improve outcomes.