Information for Patients
ISHA has the long-term aim of being the premier source of patient information in the field of hip preservation. In order to achieve this, materials and activities are being developed based on the three pillars of:
Resources for patients
Research in patient information
Education of ISHA members in how to inform patients in the best way possible
Please check back on this page over the coming months, where you will find a wealth of information and materials as soon as they are released.
Find a Surgeon or Physiotherapist
If you or a family member believe you may suffer from a hip injury or have been recommended for surgery of the hip, please use the "Find a Surgeon" tab to identify a local ISHA member to assist you.
If you are looking for rehabilitation and/or hip preservation support, our list of physiotherapist members who have a specialist interest in hip injury will be able to help. Please visit the "Find a Physiotherapist" tab.
Please share our site with those interested in finding the most up-to-date surgeons and medical professionals in the area of hip preserving (non-replacement) surgery in the world.
What We Do
Orthopaedics
Orthopaedics is the medical specialty that focuses on injuries and diseases of your body's musculoskeletal system. This complex system, which includes your bones, joints, ligaments, tendons, muscles, and nerves, allows you to move, work, and be active. A subset of orthopaedics is the preservation of the hip, which includes both open and arthroscopic surgery. Hip preservation surgery is not hip replacement surgery — also known as arthroplasty. In fact, one of the goals of hip preservation surgery is to avoid or delay replacement surgery.
Your Orthopaedic Surgeon
Orthopaedic surgeons treat problems of the musculoskeletal system. This involves:
Diagnosis of your injury or disorder
Treatment with medication, exercise, surgery or other options
Rehabilitation by recommending exercises or physical therapy to restore movement, strength and function
Prevention with information and treatment plans to prevent injury or slow the progression of disease
Education & Training
Your orthopaedic surgeon is a medical doctor with extensive training in the proper diagnosis and treatment of injuries and diseases of the musculoskeletal system. She or he has completed up to 14 years of formal education (depending on the country), including:
Four years of study in a college or university
Four or more years of study in medical school
Five or more years of training in an orthopaedic residency at a major medical centre
One or two optional years of hip fellowships
After establishing a licensed practice, your orthopaedic surgeon has demonstrated mastery of orthopaedic knowledge by passing country specific certifying examinations. He or she will continue in a career-long maintenance of certification process, spending many hours studying, attending continuing medical education courses, and taking self-assessment exams to stay up to date.
Your Doctor's Visit
Your hip preservation surgeon will take a history of your illness or injury and then do a physical examination. This may be followed by diagnostic studies such as X-rays or blood tests. He or she will then discuss your diagnosis and help you select the best treatment plan so that you can live an active and functional life.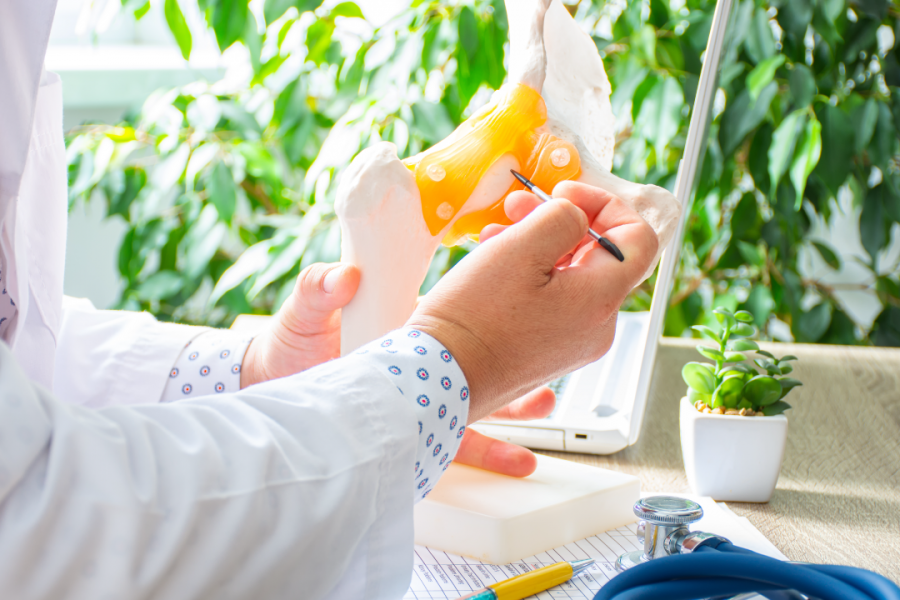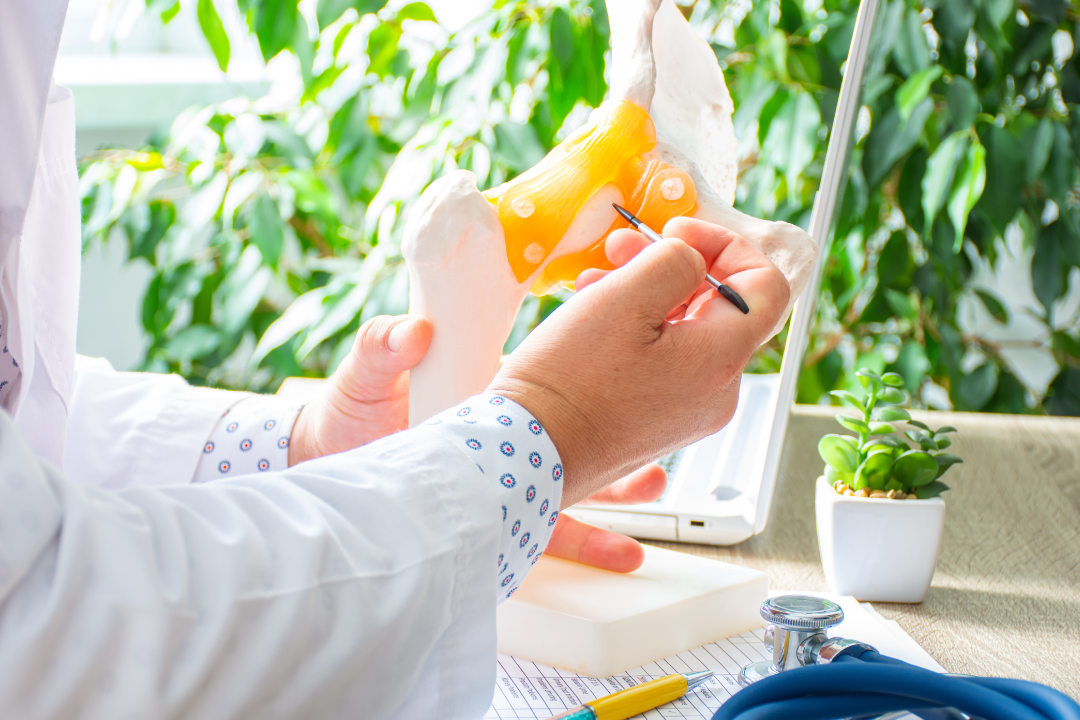 Nonsurgical Treatment
Orthopaedic surgeons treat many musculoskeletal conditions without surgery — by using medication, exercise and other rehabilitative or alternative therapies. For most orthopaedic diseases and injuries there is more than one form of treatment. If necessary, your orthopaedic surgeon may recommend surgery if you do not respond to nonsurgical treatments.
Surgical Treatment
Orthopaedic surgeons perform numerous types of surgeries. Common procedures include:
Arthroscopy – a procedure that uses special cameras and equipment to visualise, diagnose and treat problems inside a joint.
Open joint preservation surgery – the joint can be accessed from different directions with various techniques. Depending on the disease, open surgery can be frequently minimally invasive but may need more extensive approaches including temporary bony detachments.
Soft tissue repair – the mending of soft tissue, such as torn tendons or ligaments.
Internal fixation – a method to hold the broken pieces of bone in proper position with metal plates, pins or screws while the bone is healing.
Osteotomy – the correction of bone deformity by cutting and repositioning the bone.
Replacement surgery – removal of parts of the articulating bones and replacement by artificial surfaces.